For all of you who want to satisfy your tendency for escape in a different way, than staying on a beach, you can: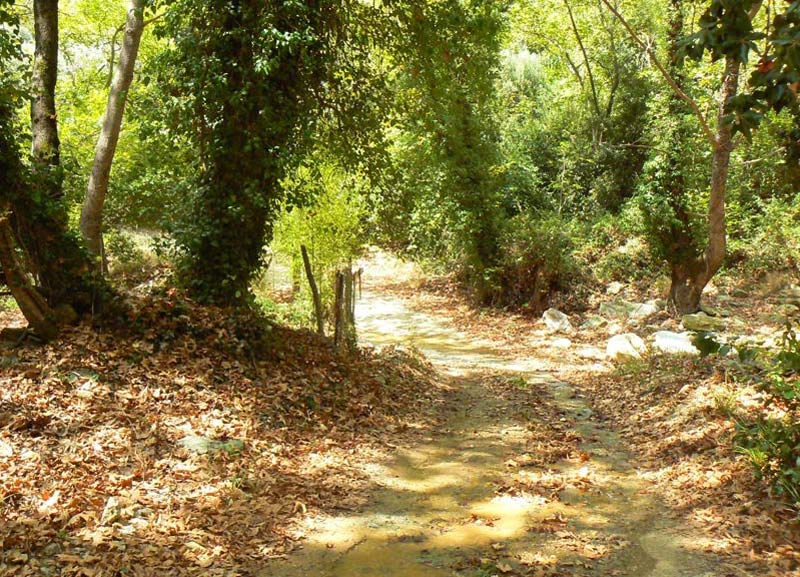 HIKKING
Hikking take place in the wider region of South Pelion as: Milina - Lafkos - milina, Platanias - Lafkos and in many paths of central Pelion

.

Hiking is free for visitors once a week, joining groups of other people at 18:00, for about three hours, walking on trails and paths in the area.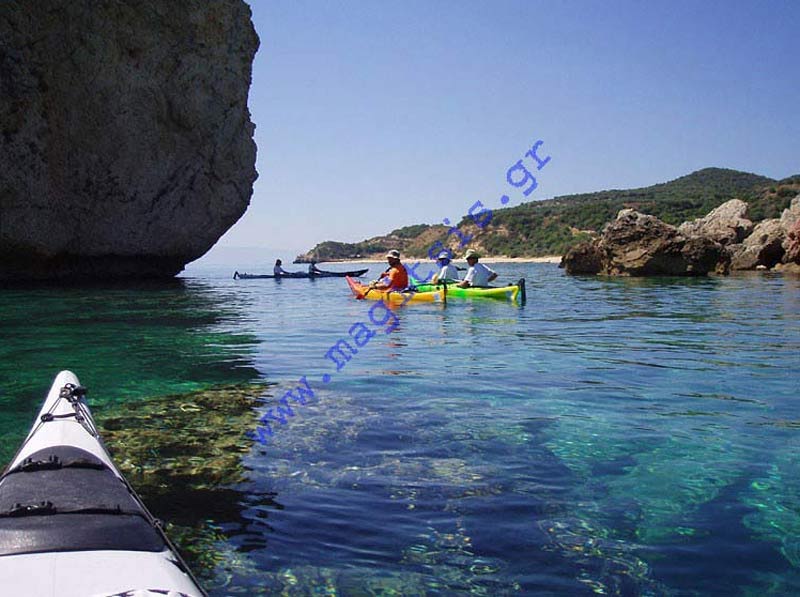 SEA KAYAK
Sea kayak becomes in the beaches of South Pelion with base the beach of Platanias and the nearby beaches Kastri and Mikro.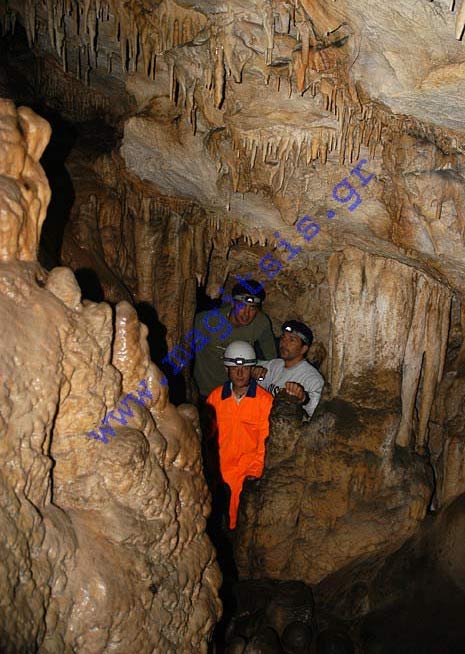 EXPLORATION of CAVERN
The speleology ( exploration of cavern ) becomes in the magnificent cave of "Centaur Heirona" that is  found near in the village Mouresi in the East Pelion. From the region of Platania we approach cavern in 1,5 hour by car.
MOUNTAIN BIKE
Mountain bike becomes in beautiful forestall streets in the wider region of southerner but also in the south east Pelion. Exist ways from 10 km until 40 km of proportional difficulty.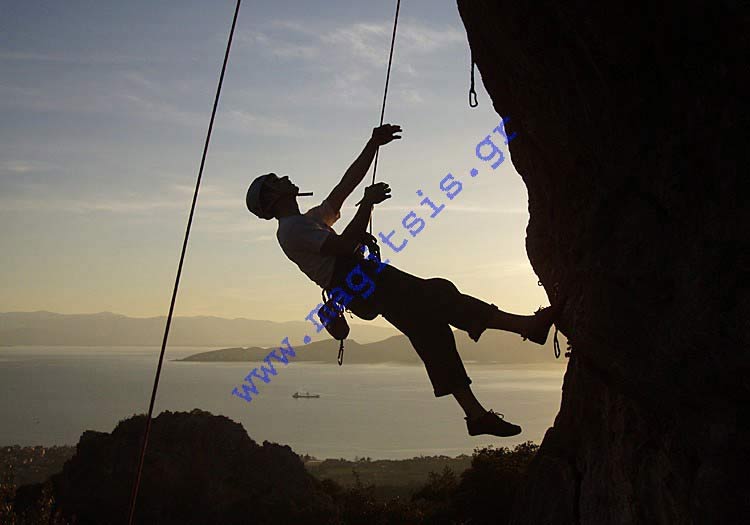 ASCENSION
The courses of ascension and the ascension for advancing become in the climbing field in Mikro beach. In the climbing field they exist more from 25 ways with height from 15 until 50 meters.
HORSE RIDING
For those who want to have the occasion to know closely the nature and enjoy her splendid monuments.
The courses and the activities become from experienced instructors with absolute safety.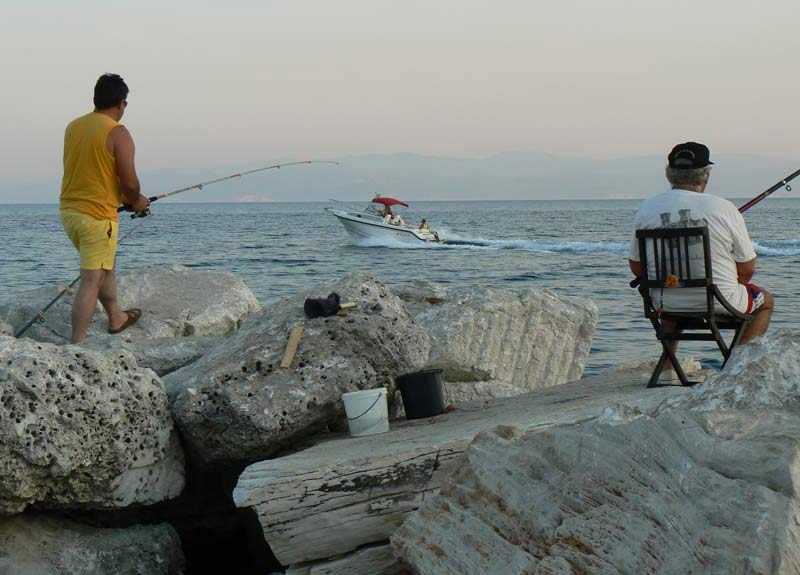 FISHING
Another activity you can try in our camping. Follow us in a tour at the most wonder full places and cutch some of the most delicious Aegean fish.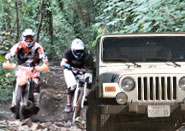 FOR THE LOVERS OF MOTORBIKE & 4x4
In the area of Platanias, through beautiful forests, there are roads that lead to coastal settlements and villages. It is a dream drive for lovers motorbike and 4x4.