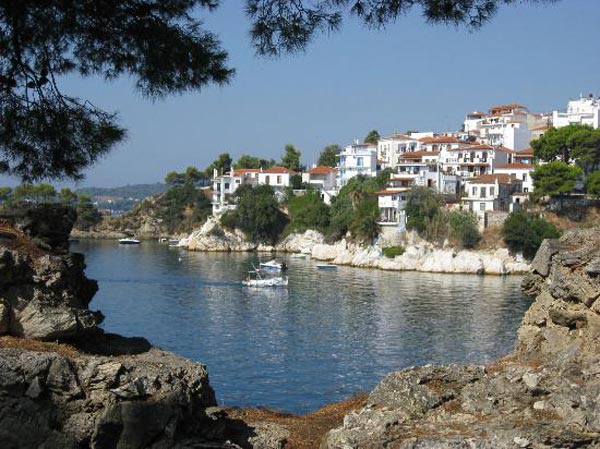 There are daily cruises to Skiathos island with a boat from the harbor of platanias. Not more than one hour you will see the famous island with its beauties.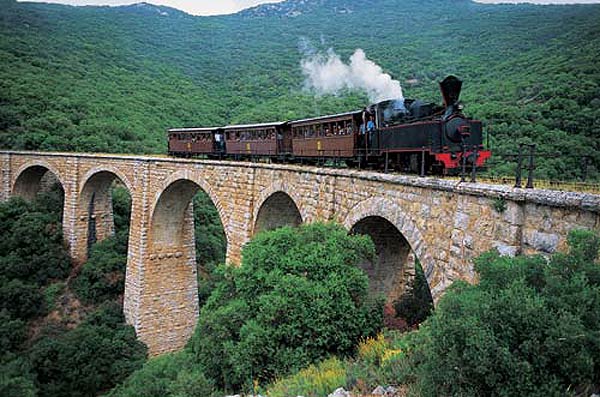 For those who are interested in going back to the past, they can have a marvelous journey with the traditional little train and see pelion in a different way..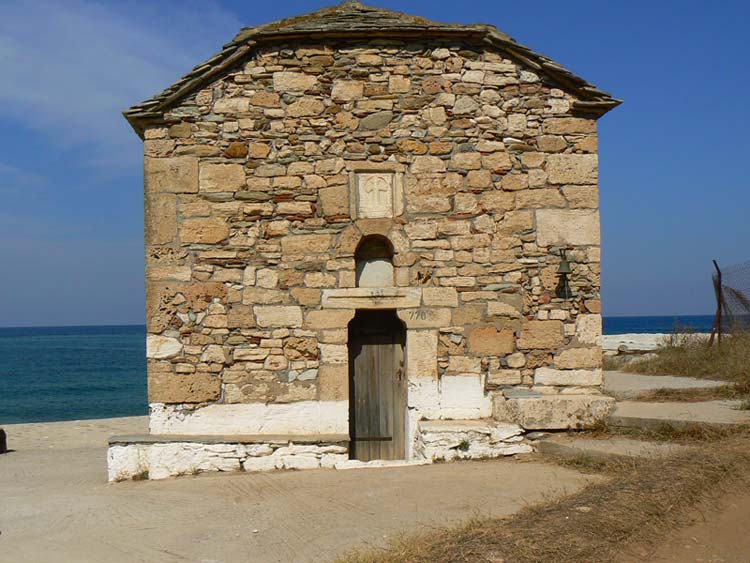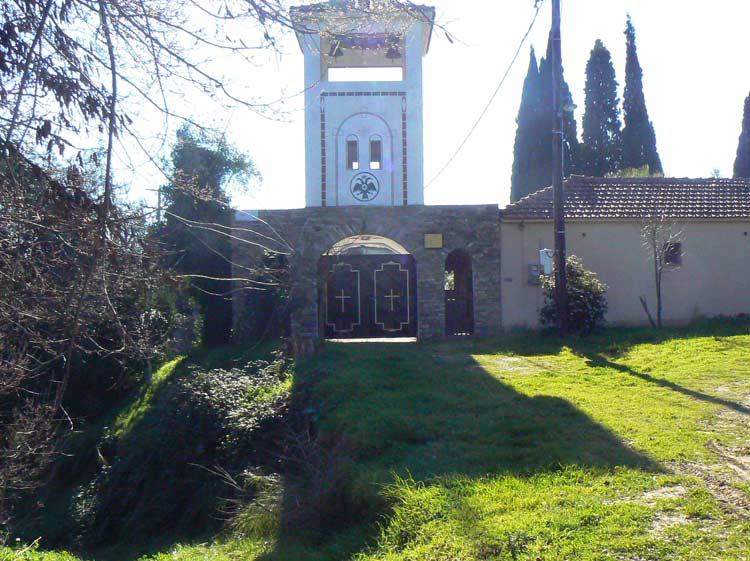 In the area of Platanias there are many little churches and monasteries. The Abbey of saint Spyridonas that was built in 1834, the church of Birth of Virgin Maria, built in 1800 in the ruins of an ancient Dorian temple.


In 10 km distance from Platanias we meet two magnificent villages, Lafkos and Promyri. The visitor can wander in scenic drives and see the traditional kalderimia of these villages.