We welcome you to the magnificent Platanias, a traditional hamlet on the south east side of pelion 60 km from the city of volos and 6 n.m from the famous island of Skiathos.
Platanias is a traditional village that combines the infinite blue of the Aegean sea and the dignified mountain of Centaurs, the Pelion.
In a beautiful and green environment on the outer part of the village, you will find camping Louisa, a family business ready to offer you all the modern facilities, so you can enjoy your holidays close to the nature with respect to the natural environment.
From 1990 that camping Louisa exists we have create a special place, ideal for families and for young people who would like to relish a few days by relaxing in the nature, under the shadow of the trees and around colorful flowers.
We are confident that a short tour through our web site will inspire you and make want to visit our campsite so you can meet us first hand.


Hellenic Republic Ministry of Tourism:
Reg.N: 0726Κ200Γ0000600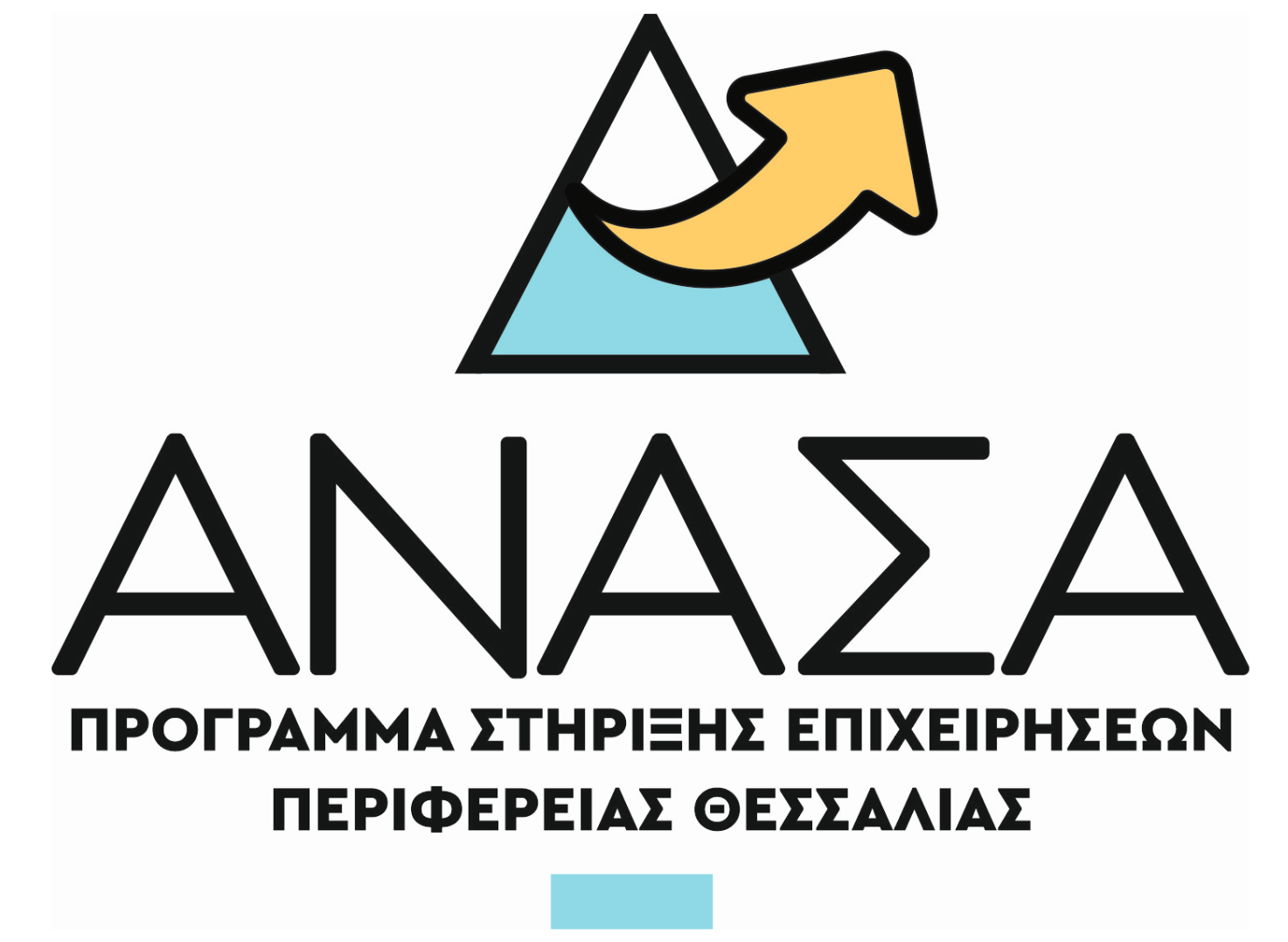 Τhe enterprise Camping Louisa with headquarters in the Region of Thessaly, was co-financed by the European Regional Development Fund (ERDF) of the European Union (ΕΕ) for the implementation of its project under the Action ""Support micro and small enterprises affected by Covid-19 in Thessaly" under the framework of the Operational Program «Thessaly» 2014-2020.

The Action is aimed at empowering micro and small enterprises in the Region of Thessaly in the form of a non-repayable grant to ensure sufficient liquidity to deal with the effects of the Covid-19 pandemic.
The Action is co-financed by Greece and the European Union - European Regional Development Fund.